Tucked off Leffingwell Road in Canfield near state Route 46 is a 40-year-old manufacturing company undergoing some changes.
One of those changes at Dunaway Inc. is the transition of ownership.
In March 2021, Jason Markijohn purchased the company from founder Mike Dunaway.
Hearing Dunaway was considering selling, Markijohn sprang into action.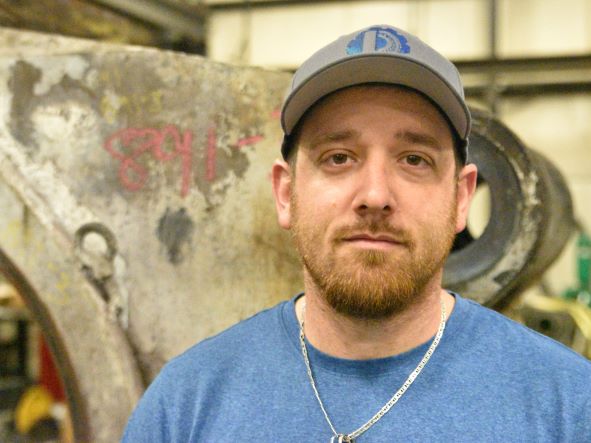 "I'd always wanted to own my own company, and the opportunity presented itself," said Markijohn, who has an engineering background.
Dunaway Inc. is a newer member manufacturer of MVMC.
Everything to everyone
Founded in 1981, Dunaway Inc. has historically been associated with maintenance and field service, as well as being a machine shop for aluminum extrusion.
Over the years as services and demand grew, so did the building to its current 25,000 square feet.
Throughout everything, Dunaway himself "was the company. He was everything," Markijohn said.
To continue the integrity Dunaway is known for, Markijohn recently hired an experienced engineer to ensure operations run smooth.
Building a support system
For 2022, "it's a transition year," Markijohn said. "Year one was me being here and trying to understand things, trying to learn as much as I could from Mike."
Now, it's letting Dunaway retire.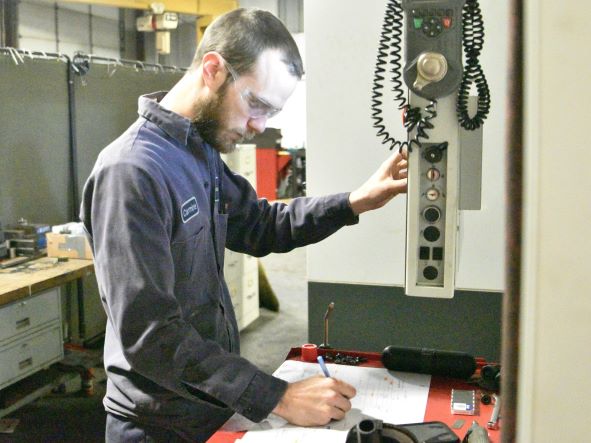 "It'll be a big gap to fill," but Markijohn will be able to call Dunaway up with any major questions.
There's also focusing on the field service part of the business, which Markijohn said was well-established.
In the meantime, Markijohn is also busy surrounding himself with "knowledgeable people," which weighed into the company joining MVMC.
He wants to learn from other business leaders what they've done to build and maintain a lasting company.
"This is a big undertaking, and I want to have a supportive team around me."