Recently, Commercial Metal Forming in Youngstown celebrated a milestone – the company's 100th birthday.
In its many moving parts pushing toward success, one of the key mechanisms is the team.
"Our success is only going to happen based on how we help our entire organization be successful," said Bob Messaros, president and CEO.
Company leaders understand the values employees bring to the table, he added, which is why CMF has been around for a century.
The Cushwa family started the company, which evolved over time to offer a variety of products in the last 100 years, Messaros said.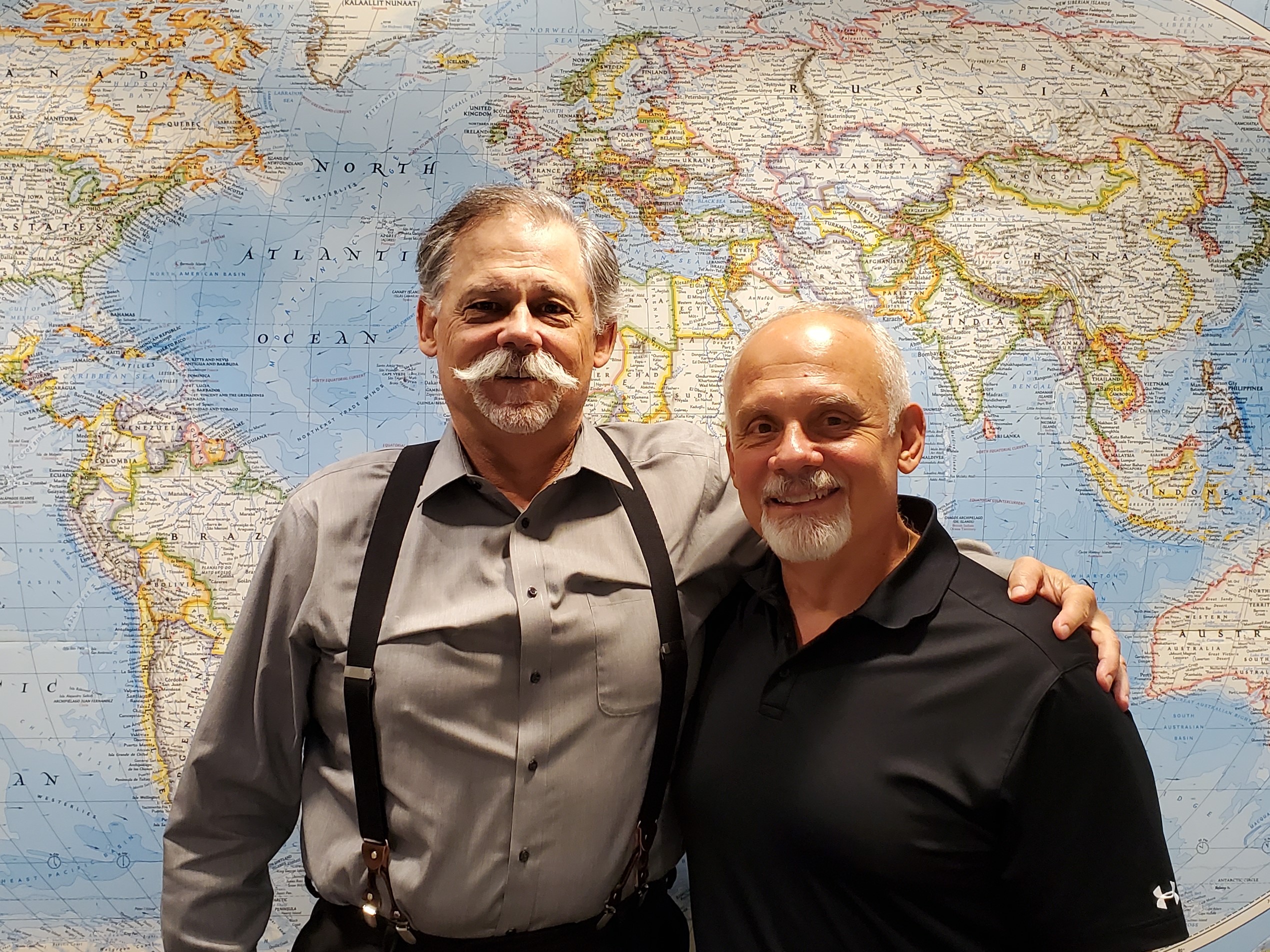 Started in the roaring '20s as Commercial Shearing and Stamping, CMF now manufactures tank heads and accessories for the pressure vessel tank industry.
There are about 85 hourly and salaried employees locally.
Rounding out the company are facilities in Orange County, Calif., and Saginaw, Texas.
Overall, CMF has 155 employees.
Developing talent
Attributing to CMF's lasting power is the loyal employees.
"There's a number of employees who have been here for a significant amount of time," said Mike Conglose, vice president of operations.
Many people "have endured a lot," including ownership changes and expectations in response to shifts in the economy, most recently in the 2009 downturn.
As the company transitioned from 2009 forward, there was a focus on how important each person, whether in sales, production or management, is, both Messaros and Conglose said.
"When you look at the contribution from a lot of the people who have been here not only an extended period of time, but also the new people we've brought on board… I think that's the core of how and why we've endured the number of years we have endured," Conglose said.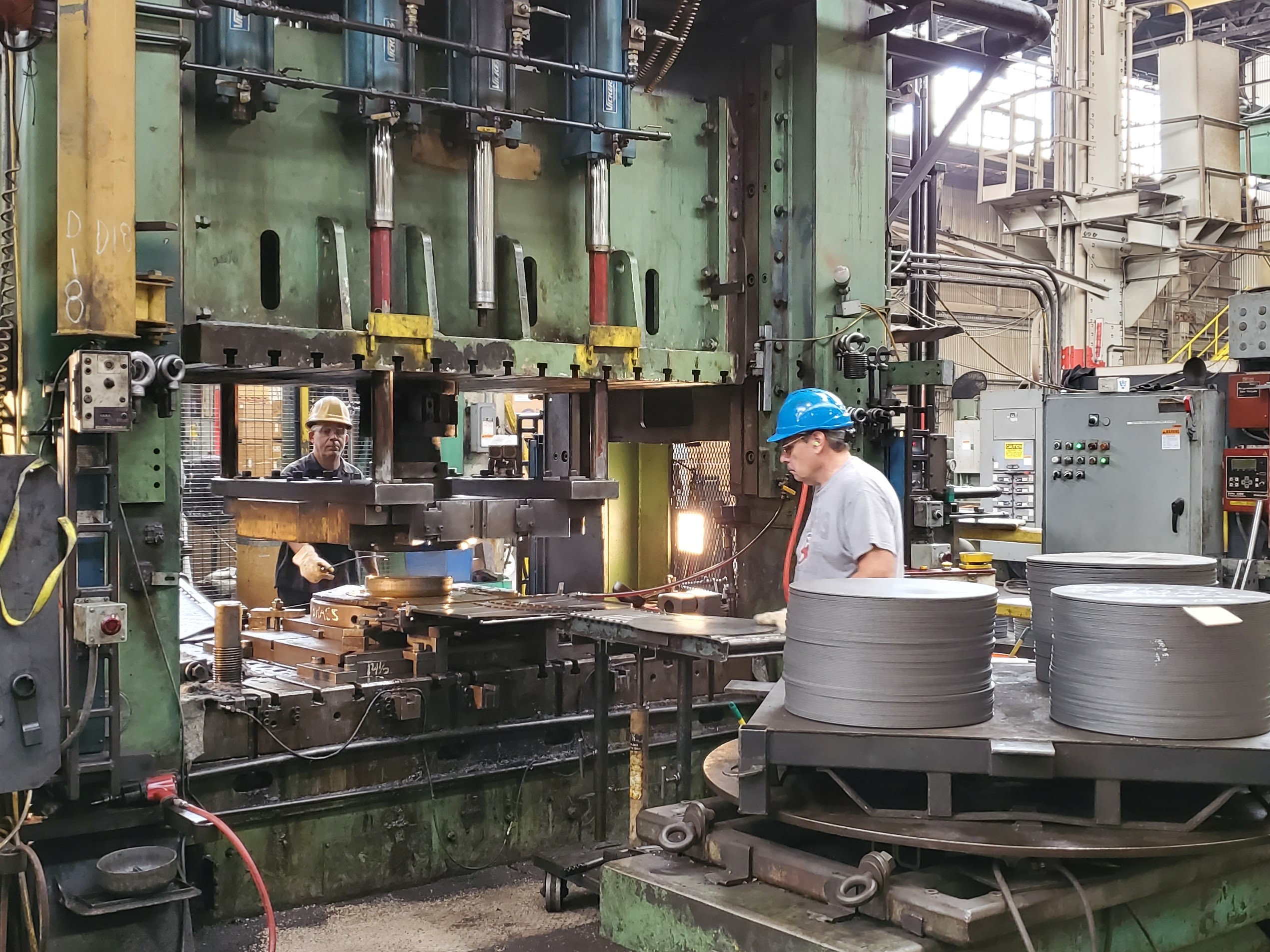 People are encouraged to work in other departments, adding to a true team effort. People aren't pigeonholed into one area.
"You have to look at your own talent first and try to develop that," Messaros said. "It's our responsibility to make sure we are looking as deep in the organization as possible."
There's an aspect of low turnover at CMF, even throughout new ownership transitions and economic downturns.
Building a team
It's a level of trust, Messaros said. People have brought their kids to work in various disciplines within the company.
An element to that level of trust is from leadership working with and listening to employees.
Conglose said the organization is a host to talented people who have worked with CMF for decades.
When newer employees come on board, their fresh ideas are welcomed and incorporated.
"They blend in and fit extremely well with the people who have been here," Conglose said.