Press operator David Dellick has been with family-owned aluminum extruder, General Extrusions of Boardman for more than 6 years. After getting his start in manufacturing at a local lamination factory, David started at General Extrusions as a helper on afternoons.
As a testament to the opportunity for quick advancement at General Extrusions, David began working his way up within the company.
He moved to a press operator on midnights where he followed his personal philosophy, "Be better than the person you were yesterday."
Following that driving force, and enabled by a series of retirements creating the openings that allowed him to work his way up the seniority ladder, David became a supervisor on midnights. To most, this would seem a quick and impressive career trajectory, but to David, it's remarkably unremarkable.
"Just show up, work hard, and show initiative to learn, retain the knowledge, and better yourself," he said matter-of-factly.
Work-Life Balance
As a husband and father with three young children, David's home life required a move to day shift, a move that his employer accommodated.
"I was going to sleep as soon as I got off work, getting up at 2 o'clock and going to pick up the kids from school and daycare only to leave for work as soon as my wife got home," David said.
Modernized Manufacturing
The three-shift union shop at General Extrusions has been in business for more than 60 years and as manufacturing in the Mahoning Valley continues to grow, they are looking toward the future. David explained this is not the manufacturing of the past.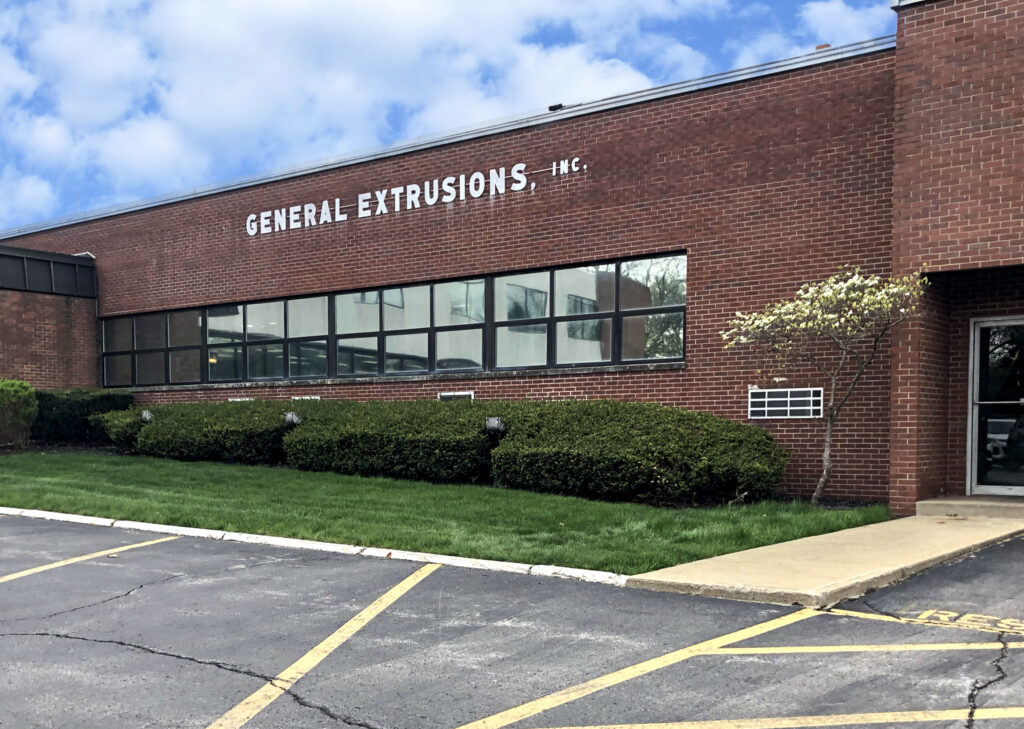 "You can wear decent clothes to work and go home mostly clean," he laughed.
David cited some of the obvious benefits of the job such as full-time employment with competitive wages, yearly raises, overtime and opportunity for advancement, 401K, healthcare, dental, vision, and paid vacation. He also highlighted some less obvious job perks.
At General Extrusions, David has made what he calls "life-long friends" and been able to maintain a successful work-life balance allowing him to build his life as he makes a living.
Now Hiring
General Extrusions is now searching for up to 12 production workers. Hourly wages start at $12.28 and increase to $14.49 after 60 days. Interested candidates should visit www.workadvanceohpenn.org and register for an information session to learn more about the openings.